March 30 is Doctors' Day!

Every day, Virginia Mason receives praise from patients and families for the compassionate care they've received.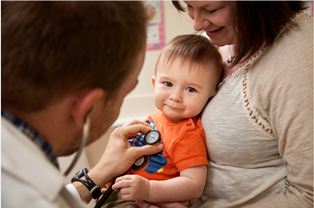 We're hoping you had an extraordinary experience at Virginia Mason, too. Whether is was life-saving or live-changing – or simply a difficult time made better with a smile or kind word, we'd love to hear about it.
We invite you to join the Virginia Mason Foundation in honoring our exceptional physicians, and it's easy to show your appreciation of a Virginia Mason doctor who made a difference in your life, or for someone you know.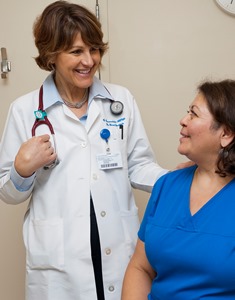 Of course, this is far more important than simply praising your physician. You are also helping Virginia Mason to continue delivering the highest quality of care possible. We are always working to lessen the financial burden on patients, and this includes your help – as well as ensuring processes and procedures are as cost effective as possible.
As a non-profit organization, we rely on the generosity of our community to give our patients the care they deserve. Your contribution will help us to continue our path to being the quality leader in healthcare.
Thank you!