Virginia Mason Foundation Monthly Giving Program
You can change lives every month
A recurring monthly donation is a convenient way to make ongoing donations to the Virginia Mason Foundation and an affordable way for individuals to make their support go further.
Your monthly donation helps form a predictable source of income to the areas and services you care about the most. It's the easiest way to give and ensures that Virginia Mason, Bailey-Boushay House and Benaroya Research Institute receive ongoing support.
Your recurring online gift is secure and flexible. You choose the amount you wish to give each month and you can change, or cancel, your donation at any time.
Your monthly donation will mean so much! Sign up now.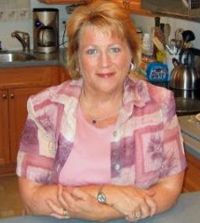 Judy DeLong-Rittman
"I've always loved Virginia Mason and as a clinician I saw the excellent care the staff provides. I give monthly to places that I really believe in and Virginia Mason is one of those. It has a very special place in my heart." -- Judy DeLong-Rittman, PT, DPT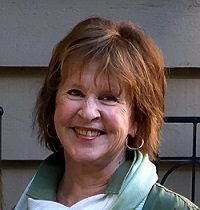 Mimi Richards
"I saw firsthand the dedication of Bailey-Boushay House (BBH) staff to the needs of residents and clients. By giving monthly, BBH can count on my donation and I don't have to remember to make it. I know my donation is making a real difference in the lives of BBH clients." -- Mimi Richards
Examples of Monthly Gift Impact:
You can help reduce the Foundation's carbon footprint eliminating the need to send you a letter in the mail.