Corporate Giving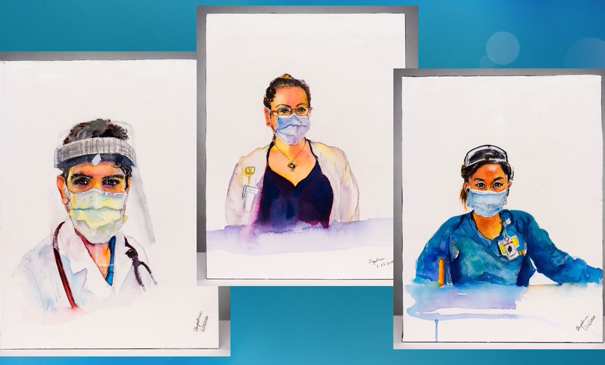 Through the Corporate Partner Program at Virginia Mason, leading businesses form deep and lasting partnerships with Virginia Mason based on a shared commitment to the health and well-being of our community. In addition, corporate partnerships at Virginia Mason focus on the unique goals of each partner in areas such as:
Public awareness
Community service
Cross-industry learning
Corporate philanthropy and citizenship
The Corporate Partner Program at Virginia Mason is built around a one-time or multi-year commitment of support and a tailored portfolio of benefits that advance the corporate goals and objectives of each individual partner. If you are interested in learning more about becoming a Corporate Partner, please call the Corporate Giving Office at (206) 341-1651.