All Impact Stories
Community donations support quality healthcare and extraordinary patient experiences. Impact Stories show how these gifts make a world of difference for Virginia Mason, Benaroya Research Institute and Bailey-Boushay House.
Learn how donors like you are changing lives.
2021


A Birthday Gift to Celebrate BBH


Making a Positive Difference in People's Lives


Unique Fundraising Effort Supports COVID-19 Relief


In-Kind Donations Help Frontline Workers Fight COVID-19


A Birthday Gift to Support Bailey-Boushay House


Supporting Compassionate Care Through Estate Planning


Illuminations Luncheon Benefits Benaroya Research Institute
Previous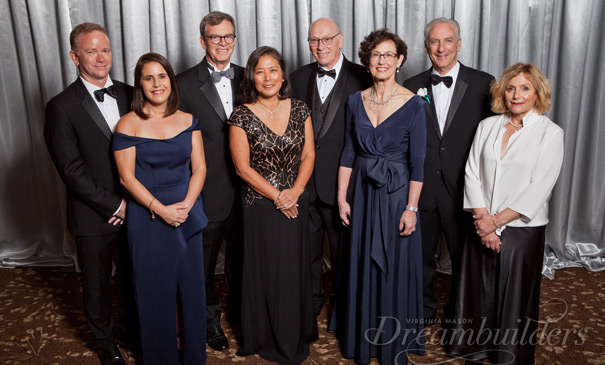 Another Successful Dreambuilders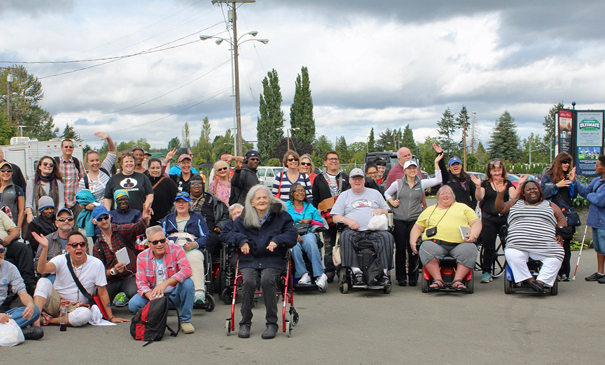 Bailey-Boushay House Goes to the Puyallup Fair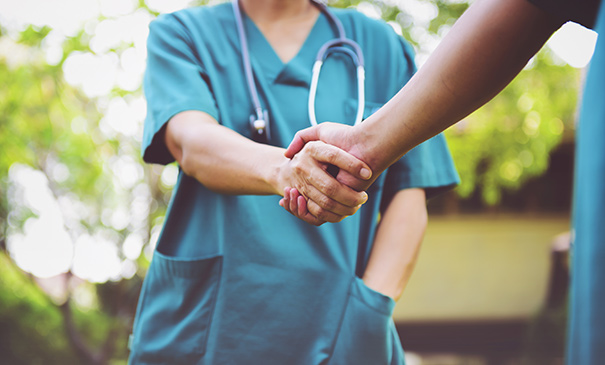 Becoming a Virginia Mason Believer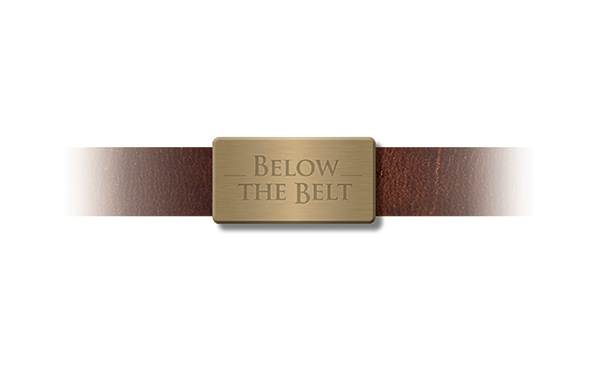 Below the Belt Raises Funds for Cancer Research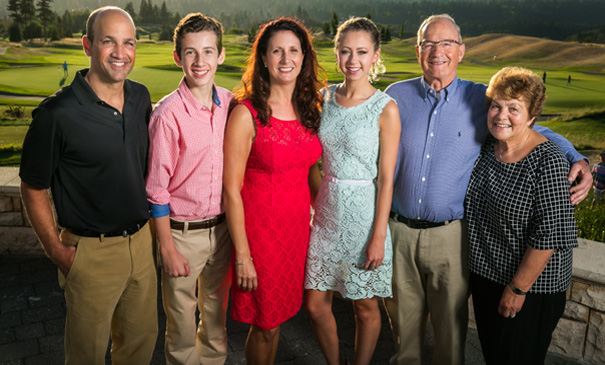 Biesold Family and Groundbreaking Research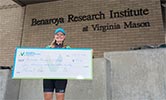 Biking 800 Miles to Get Closer to a Cure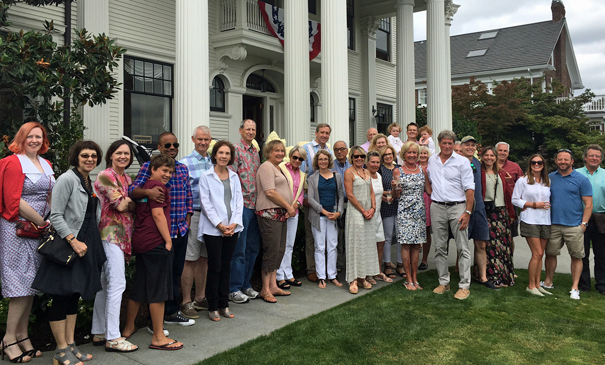 Blue Angels Boats and Benaroya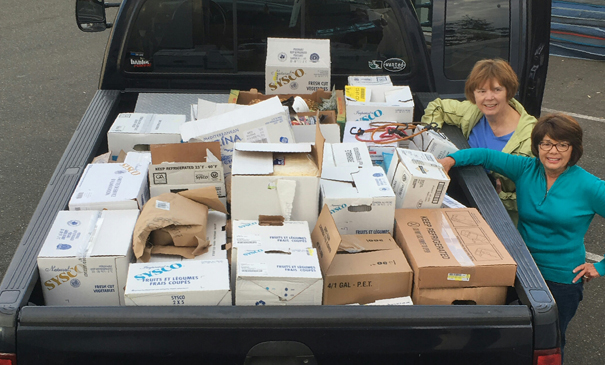 Boeing Classic Benefits Food Bank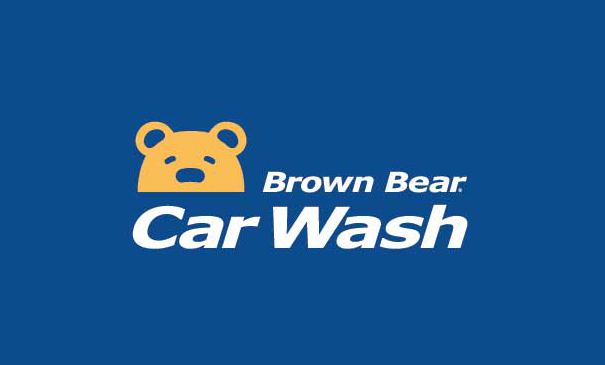 Brown Bear Car Wash Benefits Dreambuilders' Ball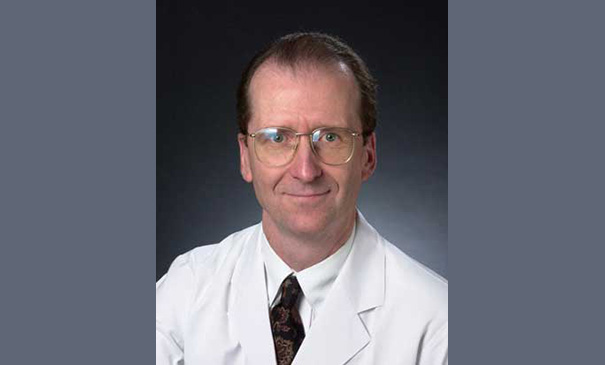 Building a Cancer Breathalyzer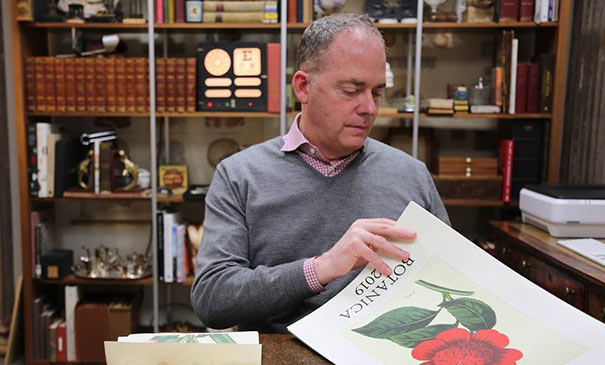 Calendars Bring Hope to Patients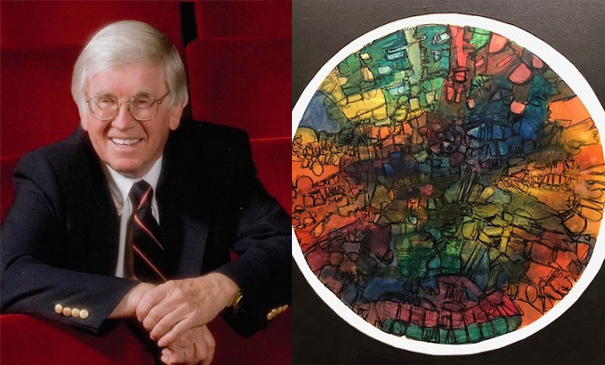 Cancer Survivor Shows Gratitude One Painting at a Time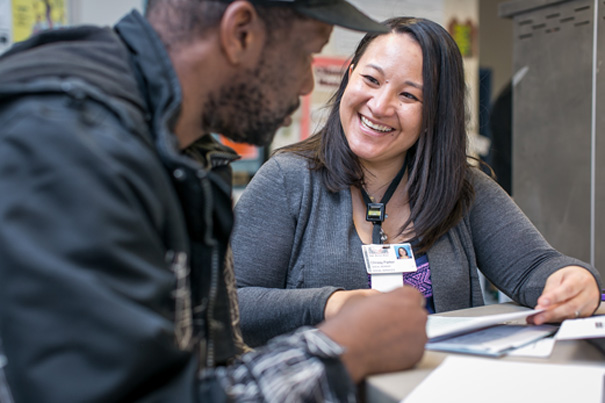 Care Managers at Bailey-Boushay House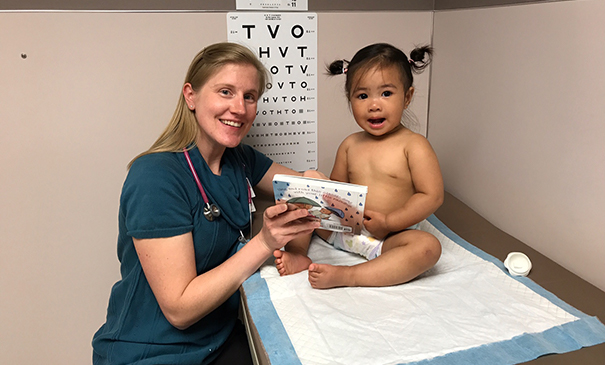 Creating Joyful Sounds and Happy Faces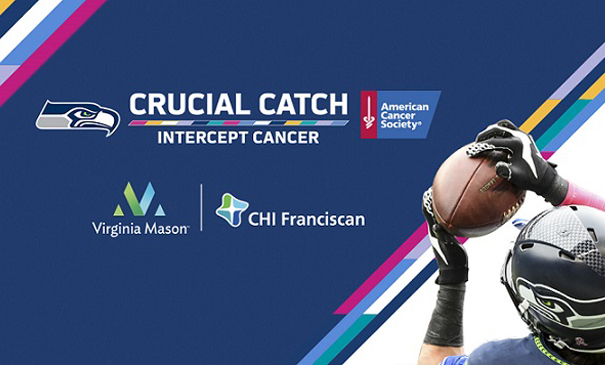 Crucial Catch Raises Funds for Cancer Patients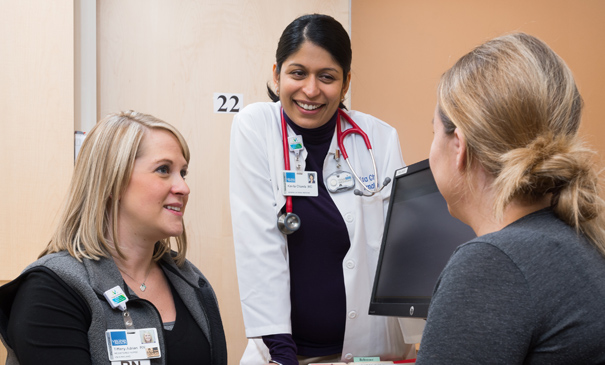 Doctors' Day: 1,000 Notes of Gratitude on Doctors' Day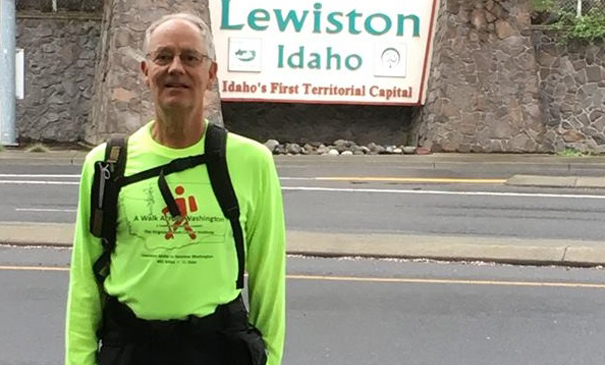 Don Muggli Walks Across Washington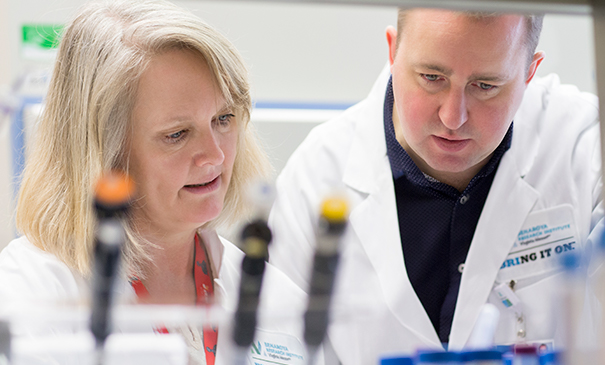 Donors Support Discovery of Allergy Cell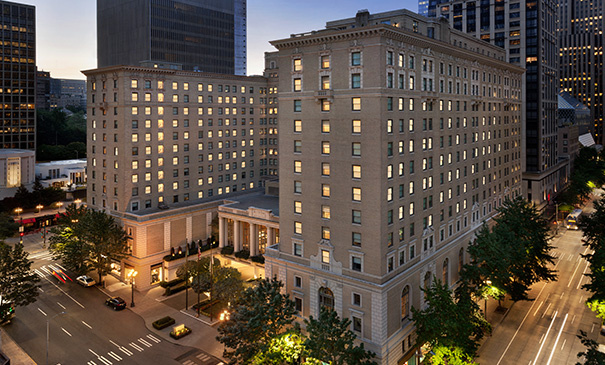 Dream Vacations That Support Virginia Mason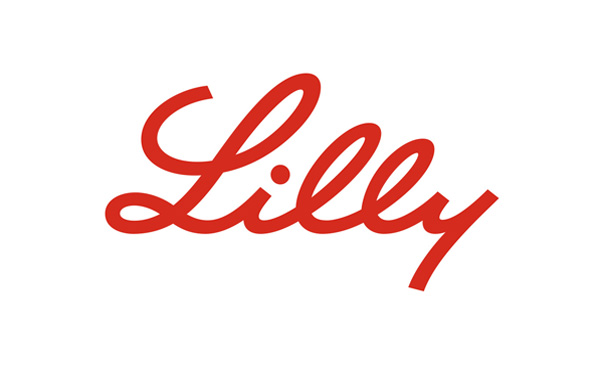 Eli Lilly and Virginia Mason — Improving Patient Health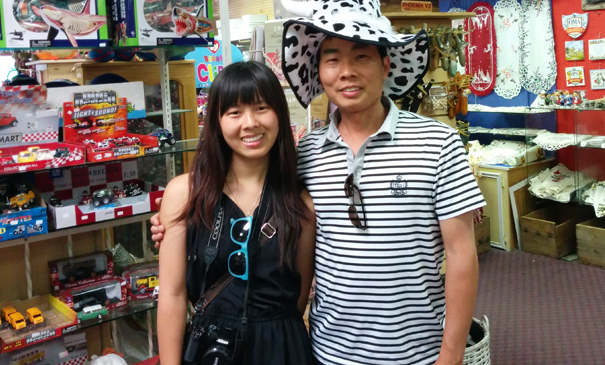 Ellen Wu - Supporting Healthcare for Everyone



Enwave: Steam Powered Generosity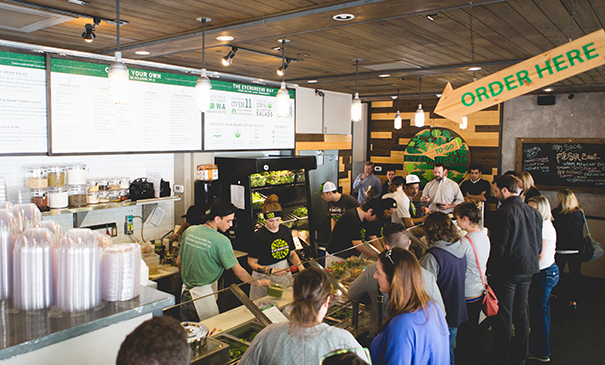 Evergreens Salads Kicks Off Support for N.F.L.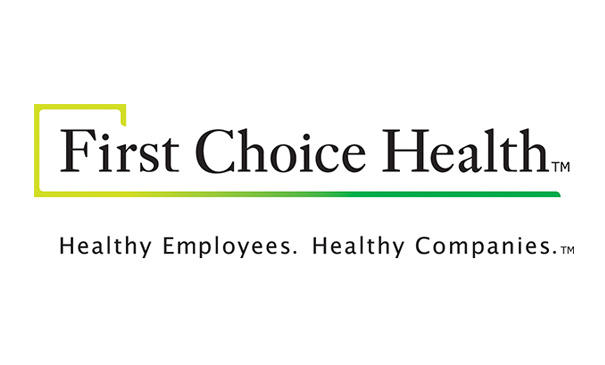 First Choice Health: Working Together to Improve Insurance and Care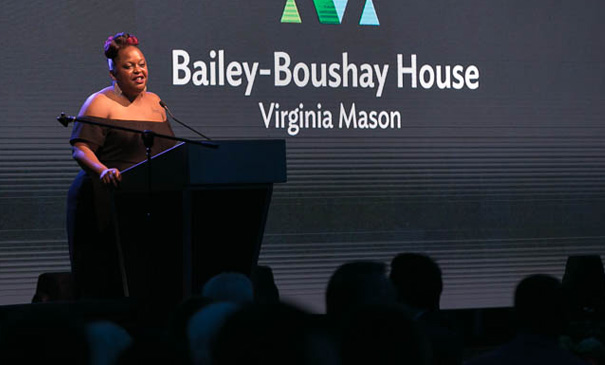 First Ever Swirl Was a Big Success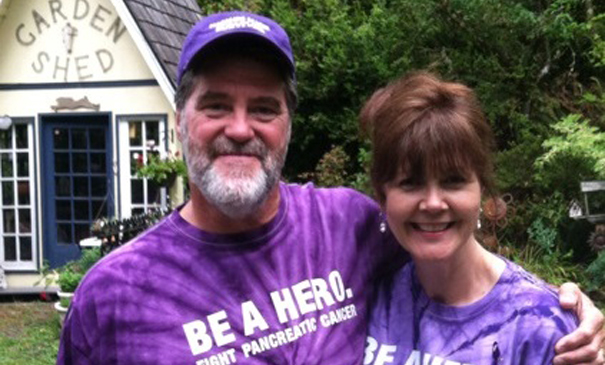 Fisherman's Breakfast Supports Pancreatic Cancer Research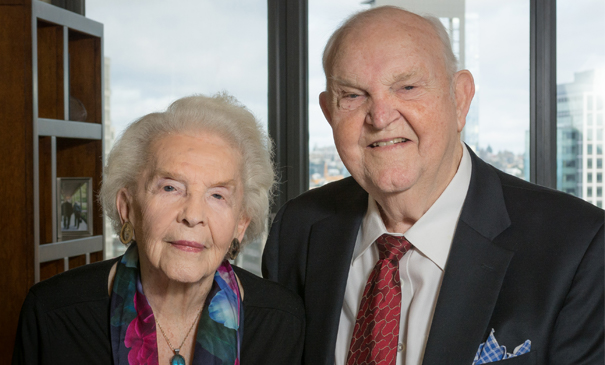 Floyd Jones Learning Innovation and Simulation Center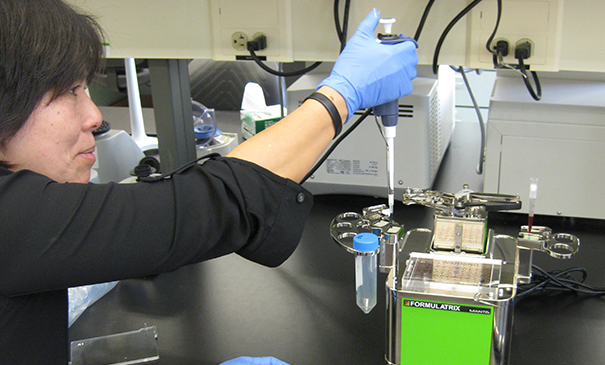 Funding of Mantis Robot Accelerates Breakthrough Research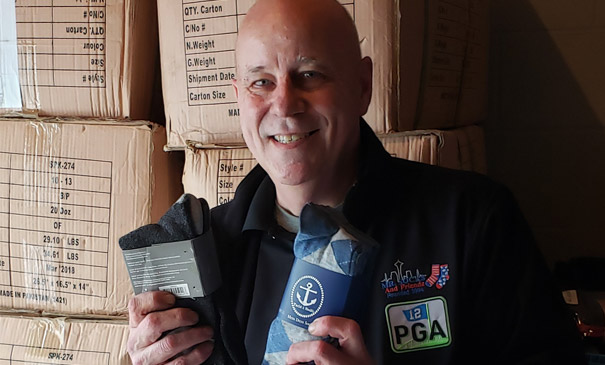 Gifts for the Sole: Sock Donations Make a Big Impact at BBH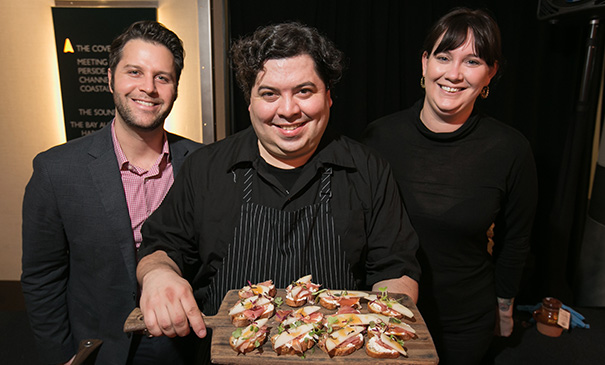 Heavy Restaurant Group: Using Fine Dining to Fuel Research and Care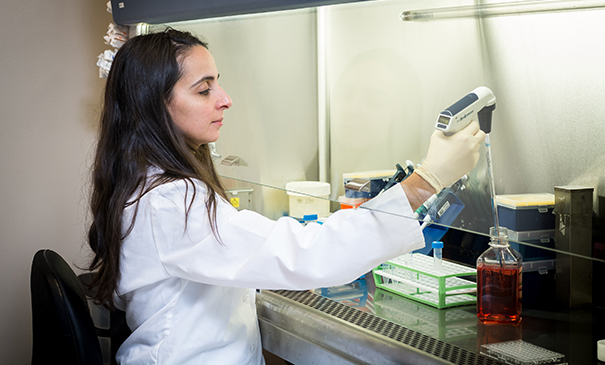 Heidner Grant Funds Lupus Discovery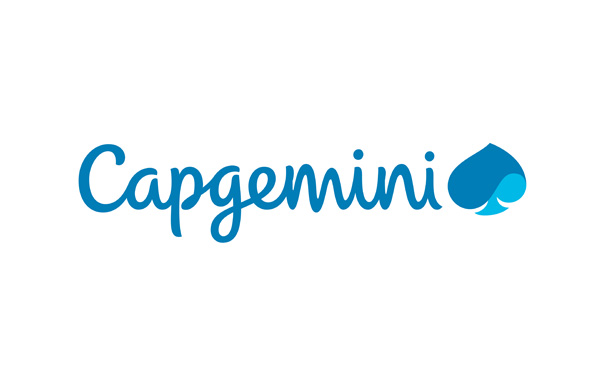 Helping BRI Build Positive Futures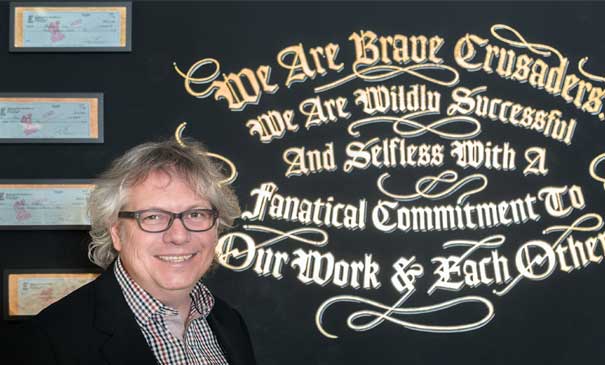 Helping Cancer Patients Eat Well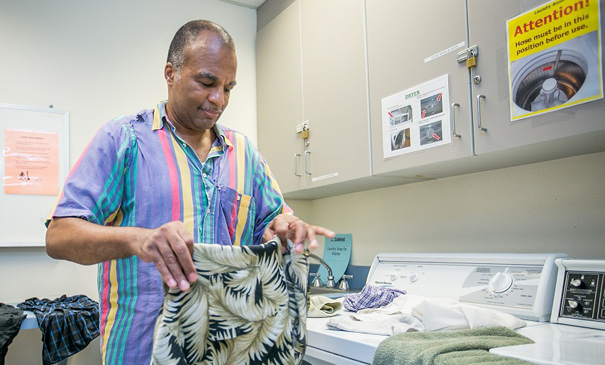 Helping the Homeless Find Housing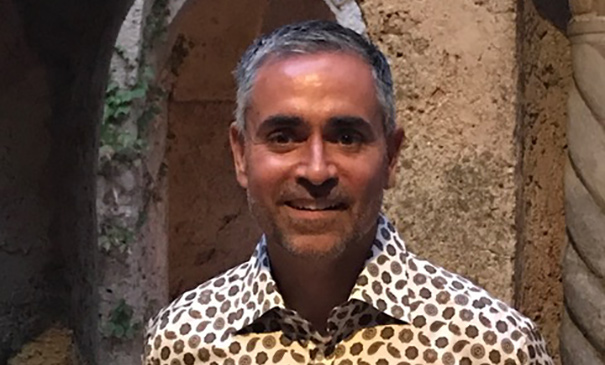 Helping Patients Overcome HIV/AIDS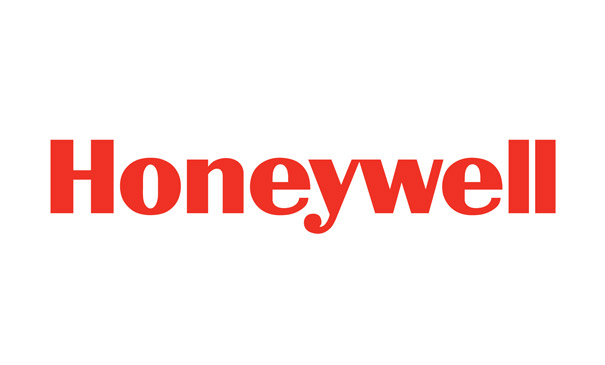 Honeywell: Helping Keep Seattle Well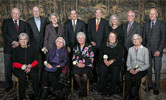 Honoring a Generation of Distinguished Supporters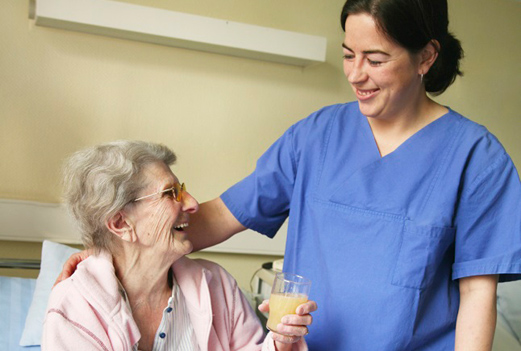 Honoring Nurses with Educational Opportunities



Jewelry Designer Gives Back for Pancreatic Cancer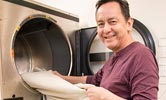 Laundry and Shower Facilities: A Matter of Dignity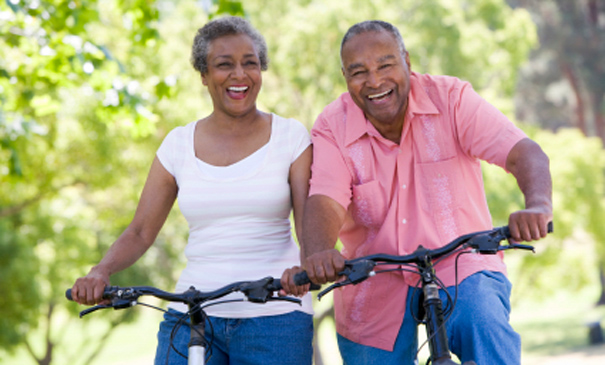 Legacy Giving: Donors Make Legacy Gifts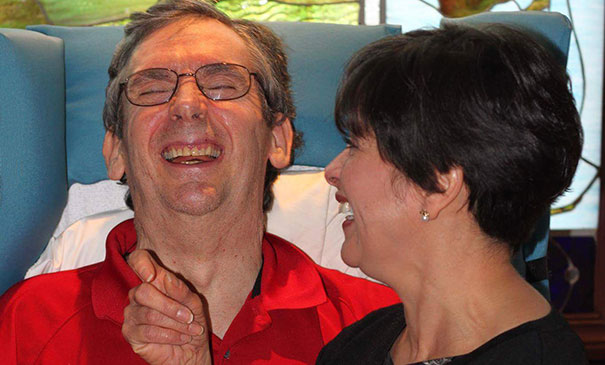 A Luau for Care Love and Compassion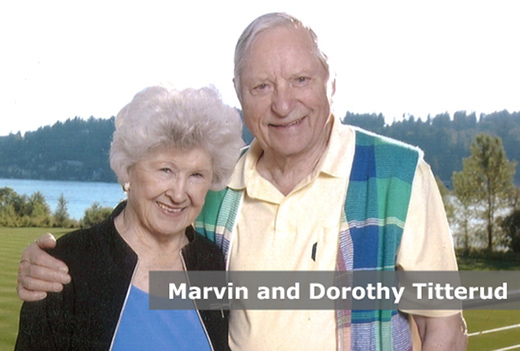 Marv Titterud: A Grateful Patient for Nearly 60 Years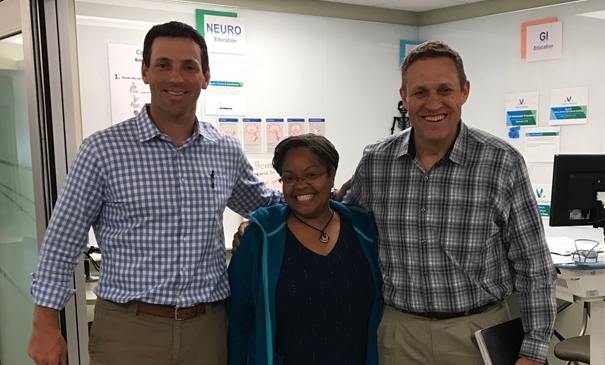 McKinstry and Virginia Mason: An Energizing Partnership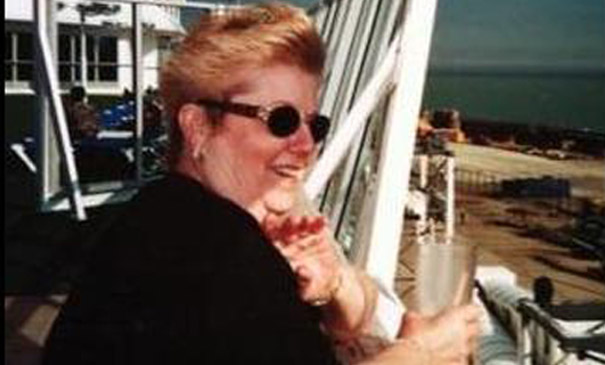 A Mother's Day Gift Honoring Exceptional Care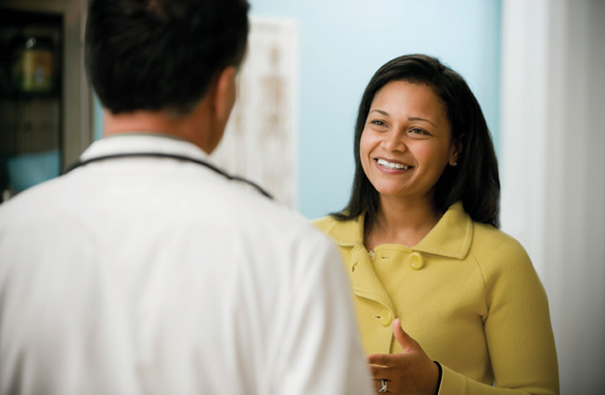 Patients Show Overwhelming Gratitude for Physicians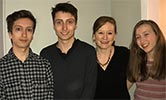 A Personal Way to Fund Research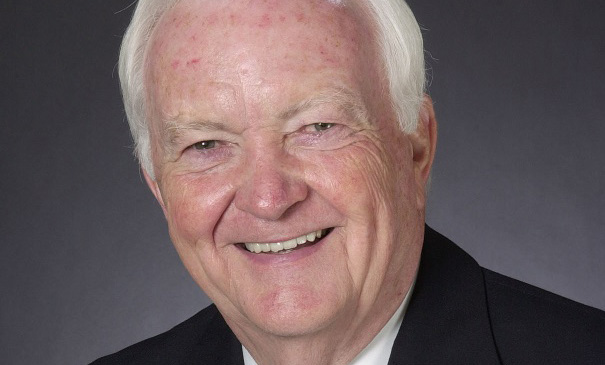 Remembering Roger Lindeman, MD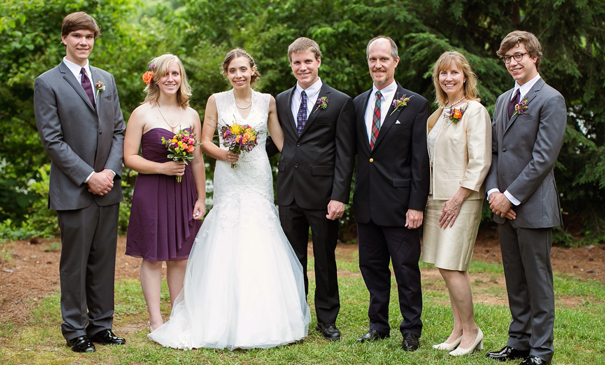 Supporting a Grandfather's Legacy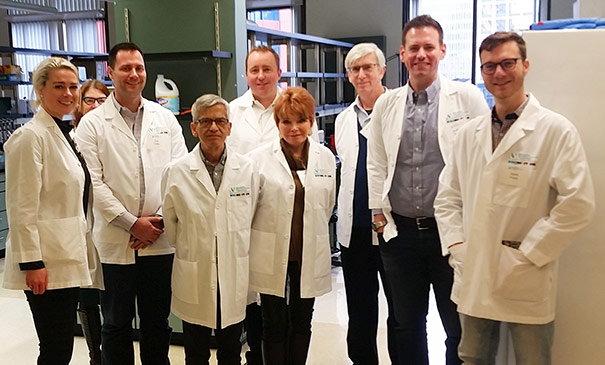 Supporting BRI, in Banking and Beyond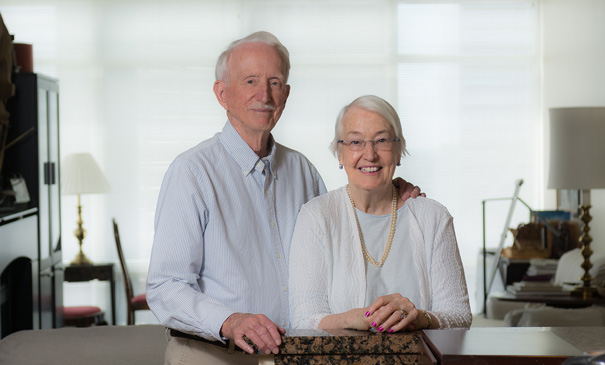 Supporting Care for Children through Education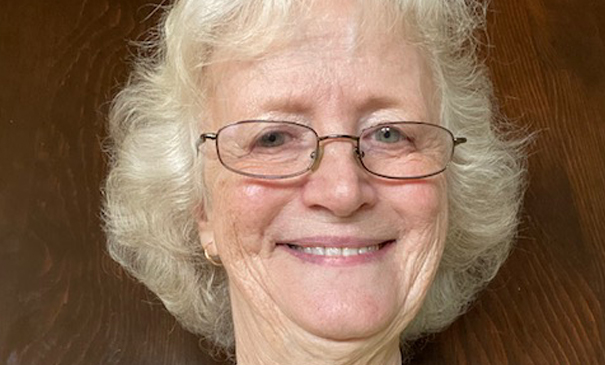 Supporting a Strong Future for Virginia Mason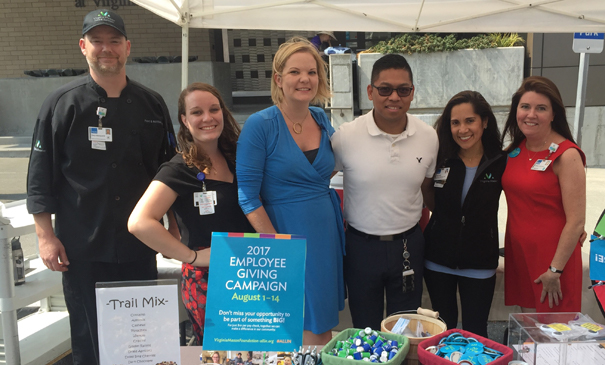 Team Members Are "All In" to Give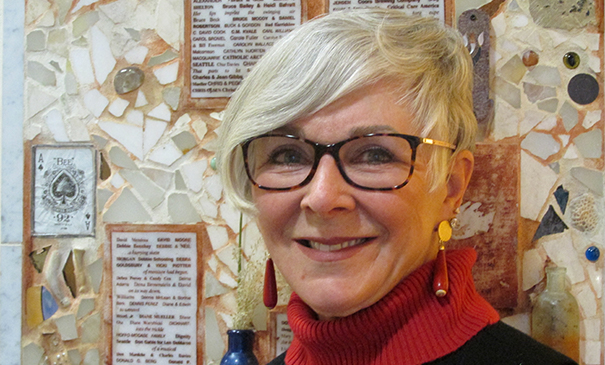 Terry Johnson — Volunteering Changed Her Life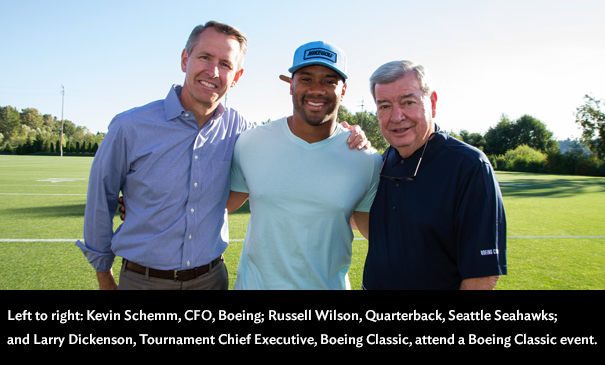 Virginia Mason and Boeing: Improving Our World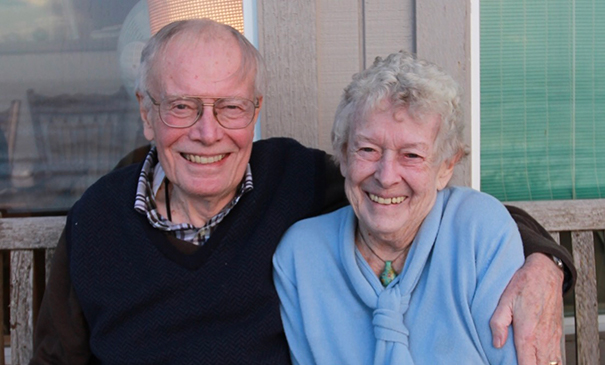 Visionary Leader and Life-Long Donor: Austin Ross Sr.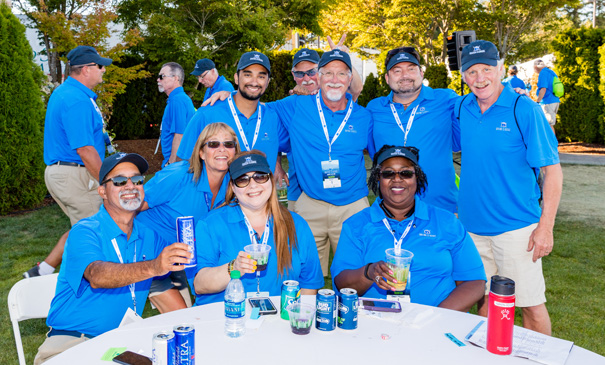 Volunteer Companions Program Provides Comfort at the Bedside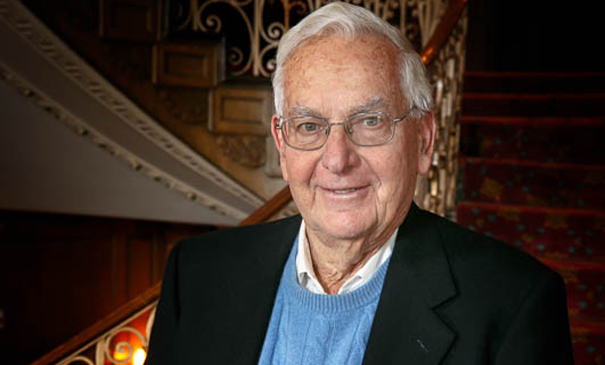 Weyerhaeuser Family Receives 2016 Meurk Service Award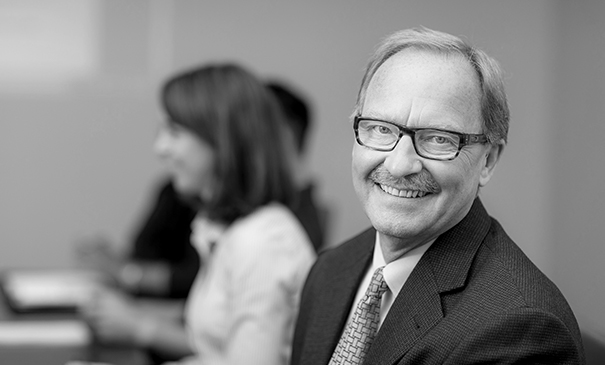 Willamette Dental Group: a Commitment to Helping Those in Need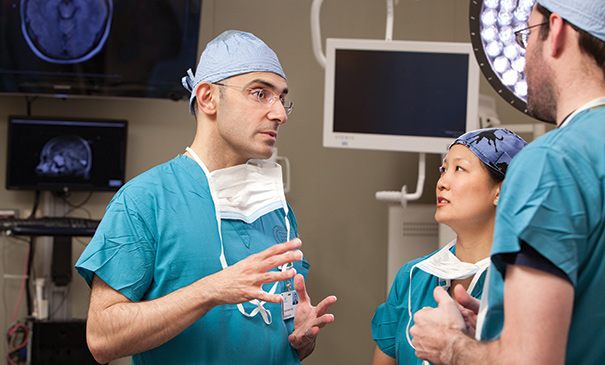 Why Holland America Supports Our Quest for Better Health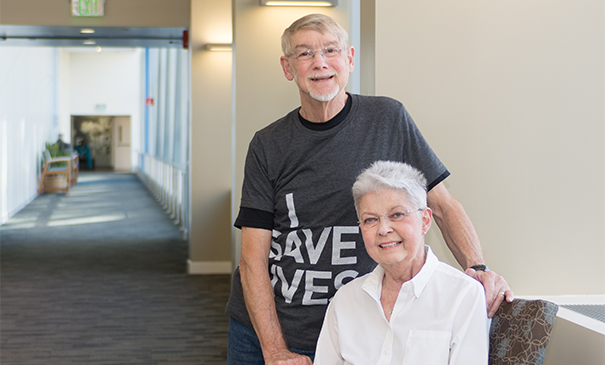 Donating to Improve Complex Care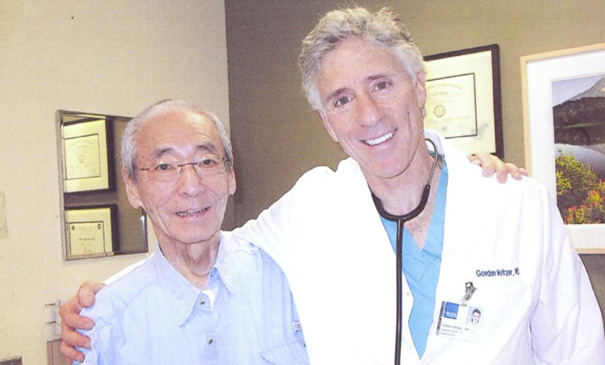 A Lifelong Love for Virginia Mason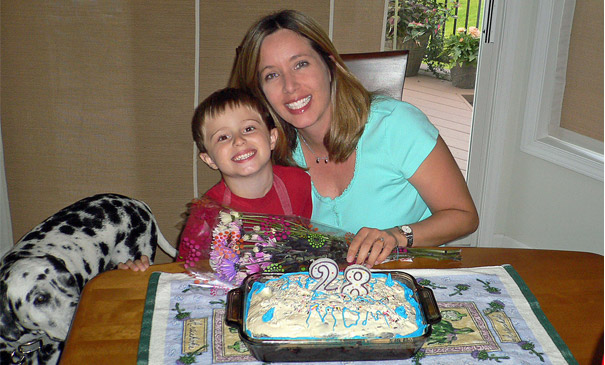 Fighting Back Against Immune System Diseases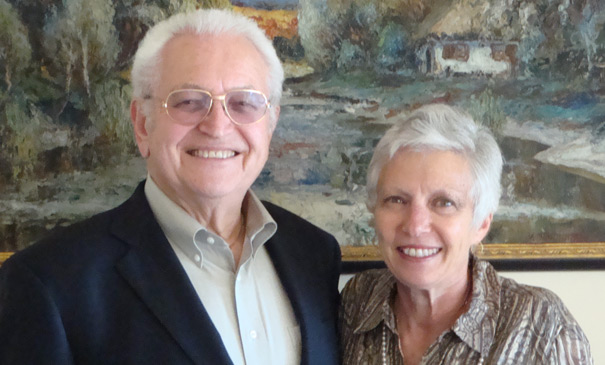 Perpetuating a Passion for Research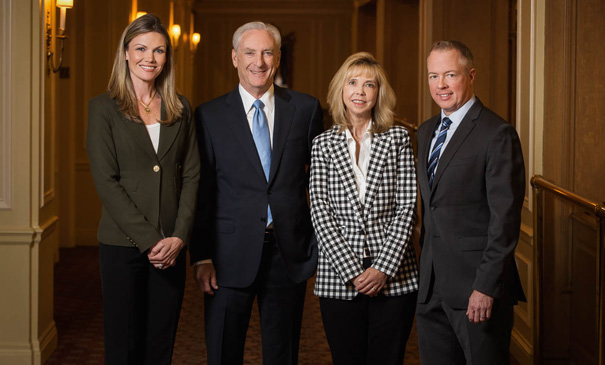 A Steadfast Partner in Quality Care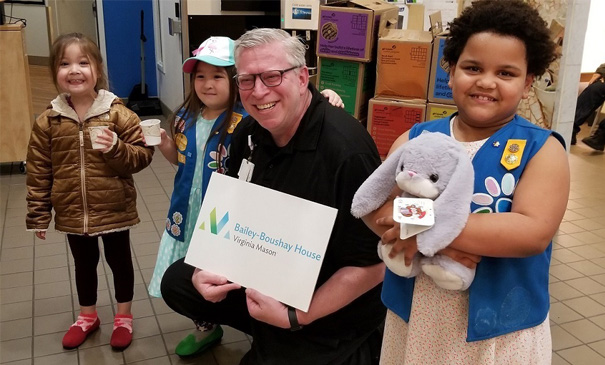 A Sweet Surprise for Bailey-Boushay House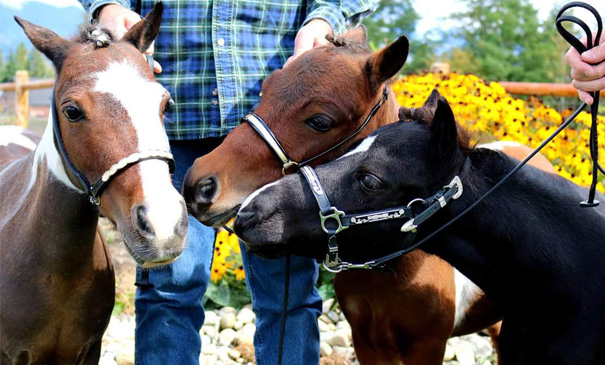 Tiny Horses Make Big a Difference to Patients at Virginia Mason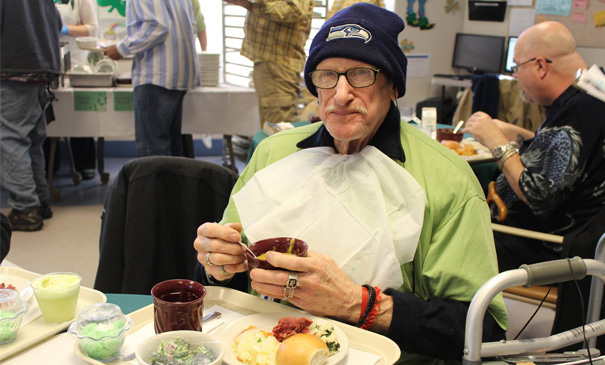 A Symbol of Gratitude for Bailey-Boushay House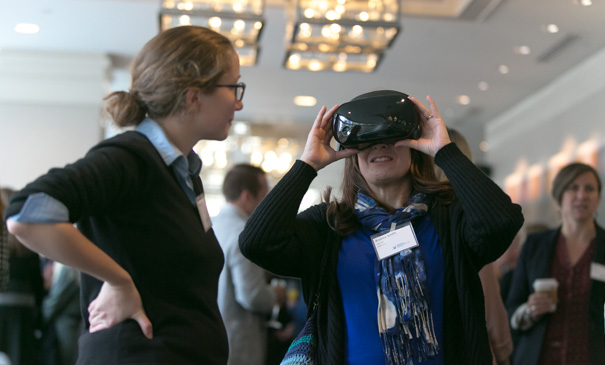 Illuminations Luncheon Fuels Discovery at BRI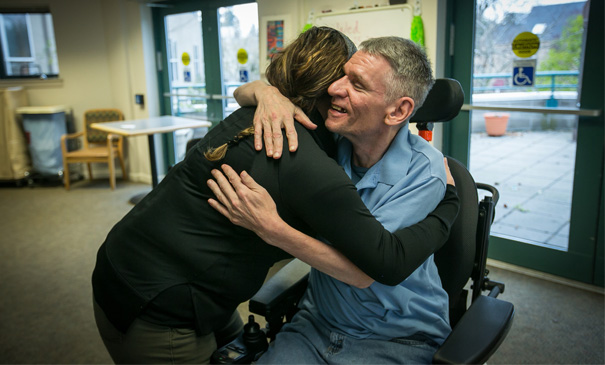 Doing the Right Thing, No Matter What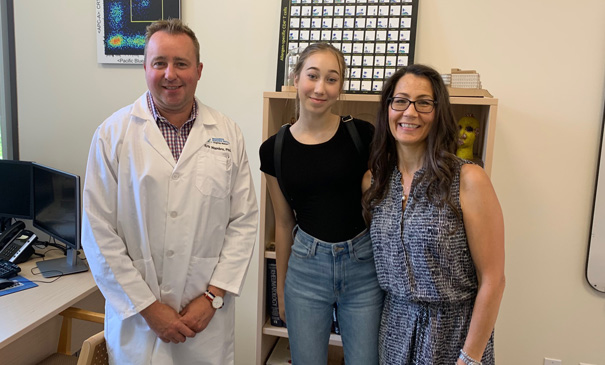 Funding Cures from Allergies to Cancer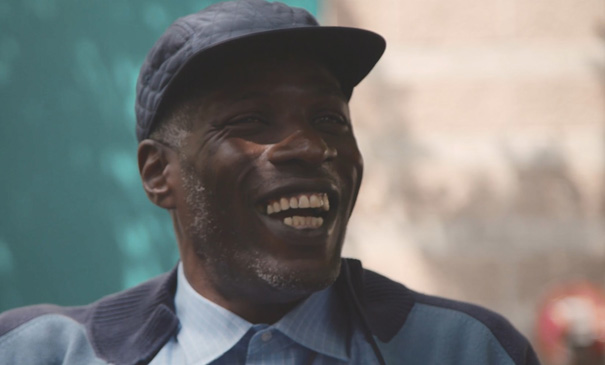 Helping BBH Clients Transition Out of Homelessness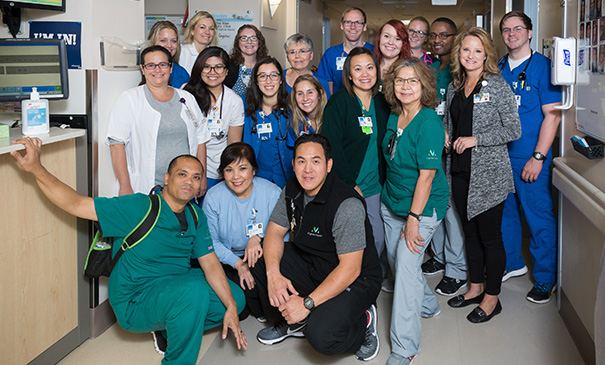 How Virginia Mason Employees Give Back